Type
Bar/Pub
Lounge
Restaurant
Cuisine
American, Seafood
Average Drink Price
$7-$10
Average Food Price
$15-$20
Hours of Operation
Mon-Thu: 6 AM-midnight, Fri: 6-2 AM, Sat: 7-2 AM, Sun: 7 AM-midnight
Kitchen Hours
Mon-Sun: 4-10 PM
Atmosphere
Dark
Impress a Date
Relaxed
Trendy
Young Professionals
Dress Code
Casual, business casual
Similar Bars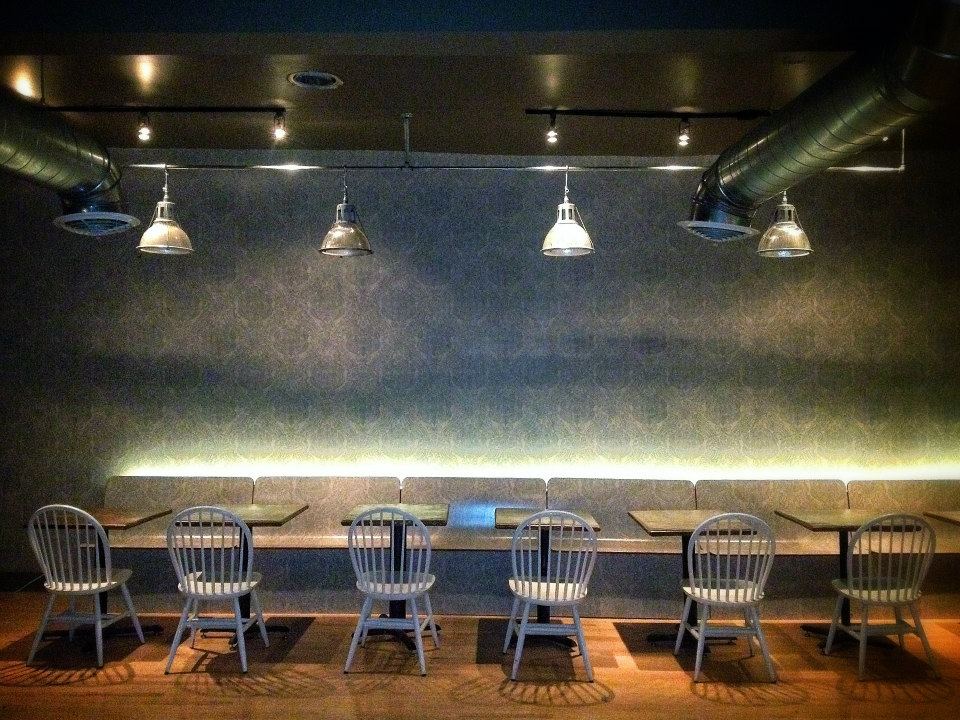 Populist, The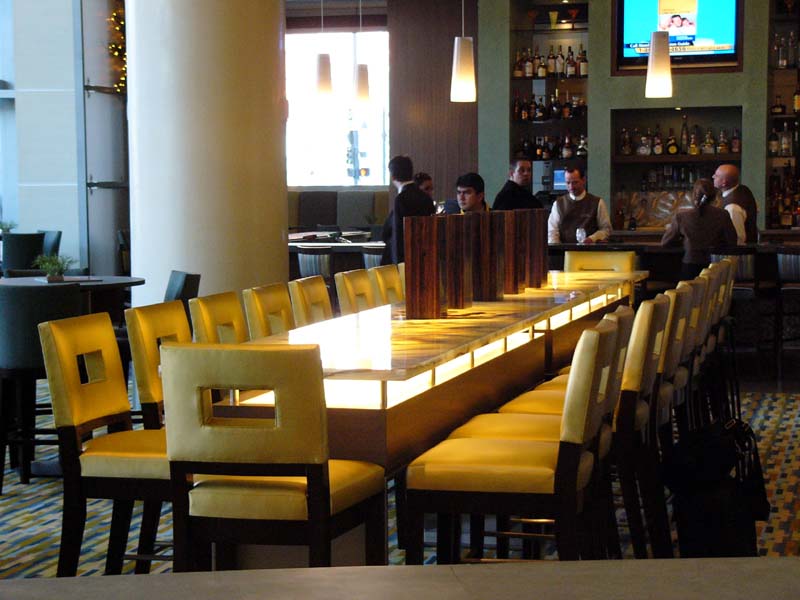 Strata Bar

Cuba Cuba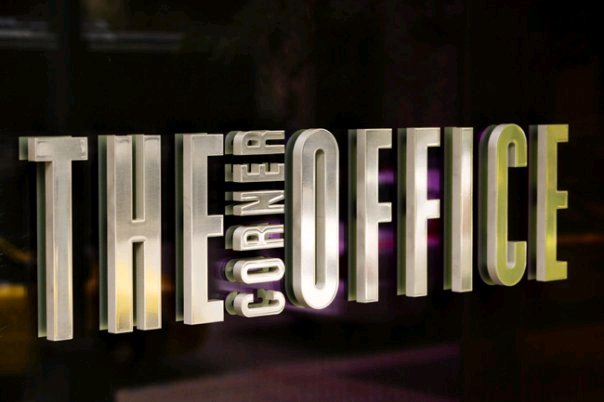 Address
1401 Curtis Street
(14th and Curtis)
303-825-6500
thecornerofficedenver.com
Neighborhood
Northwest
About
From the website:
At our office it's all about having a good time. Whether enjoying the after work cocktaill with some colleagues or indulging your taste buds before heading to theater, The Corner Office has something for everyone.
Events
02/08 - Sip and Sup with Law's Whiskey and The Corner Office
Time: 6:30 PM
You may have heard the buzz about this hometown whiskey.
Monday
Happy Hour (2:00 pm - 5:00 pm): $5 wells, select cocktails and house wines by the glass, $3 select drafts and $2 cans; $3-$8 Street Eats food menu; bar and lounge only
Tuesday
Happy Hour (2:00 pm - 5:00 pm): $5 wells, select cocktails and house wines by the glass, $3 select drafts and $2 cans; $3-$8 Street Eats food menu; bar and lounge only
Wednesday
Happy Hour (2:00 pm - 5:00 pm): $5 wells, select cocktails and house wines by the glass, $3 select drafts and $2 cans; $3-$8 Street Eats food menu; bar and lounge only
Thursday
Happy Hour (2:00 pm - 5:00 pm): $5 wells, select cocktails and house wines by the glass, $3 select drafts and $2 cans; $3-$8 Street Eats food menu; bar and lounge only
Friday
Happy Hour (2:00 pm - 5:00 pm): $5 wells, select cocktails and house wines by the glass, $3 select drafts and $2 cans; $3-$8 Street Eats food menu; bar and lounge only
Beers on Tap
Full draft list here
Beer in Bottles & Cans
Full bottle list here
Speciality drinks available
Full drink list here