Type
Cigar Bar
Restaurant
Average Drink Price
$10 and up
Average Food Price
$20 and up
Hours of Operation
Lunch: Mon-Fri: 11 AM-2 PM; Dinner: Mon-Thu: 5-10 PM, Fri-Sat: 5-11 PM, Sun: 5-9 PM; Cocktails: Mon-Thu: 11 AM-10 PM, Fri: 11 AM-11 PM, Sat: 5-11 PM, Sun: 5-9 PM
Atmosphere
Bring your Platinum Card
Impress a Date
Impress Your Boss
Dress Code
Dressy
Similar Bars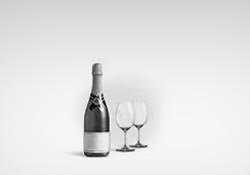 Perry's Steakhouse & Grille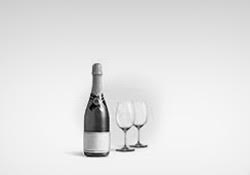 Shanahan's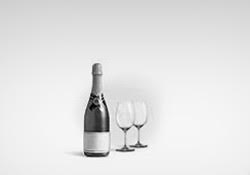 White Chocolate Grill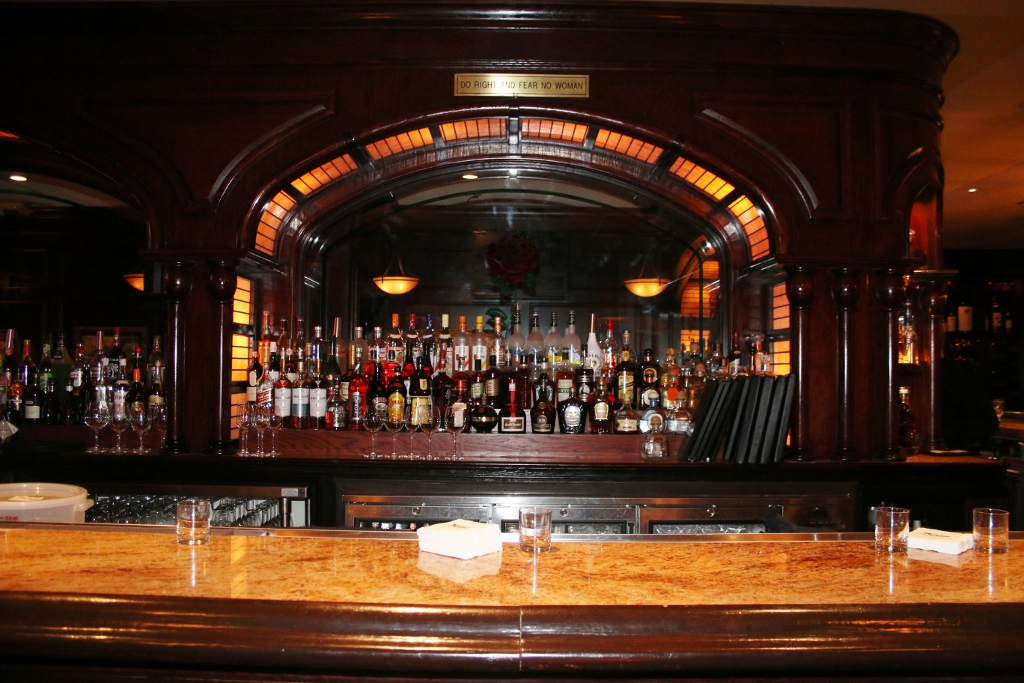 Address
8100 E. Orchard Rd.
(Orchard and Willow)
303-796-0100
delfriscos.com/steakhouse/denver
Neighborhood
DTC
About
From Del Frisco's website:
"Denver Del Frisco's takes cues from its mile-high roots. The restaurant features warm, intimate dining rooms appointed with both native stone and mahogany paneled walls. and inviting décor throughout. Our guests enjoy our finest chef-driven cuisine in a grand, yet inviting atmosphere."
Events
11/04 - Rock-a-Belly Festival Hits Denver in November
Time: 5-9 PM
Fill your belly to help feed other bellies.