Warm and Toasty Fall Beers to Sip in Denver
More than just pumpkin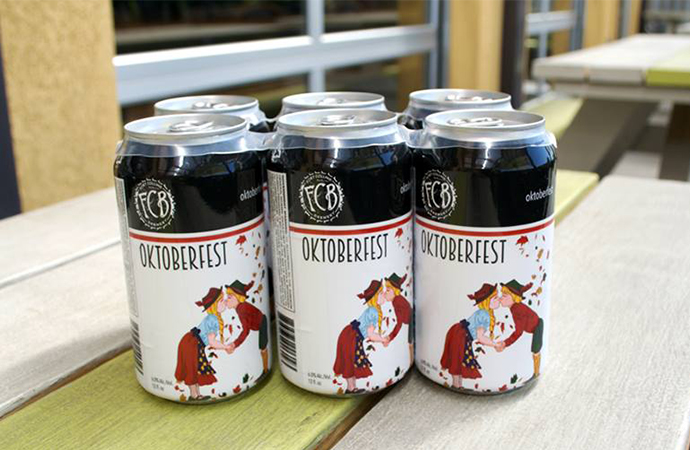 If you want to know the season of the year it is, no need to check the calendar. Just look for pumpkin beers on the menu. That's right, fall is in full swing in Denver and the beers, like the leaves, are changing. Pumpkin isn't the only flavor of beer for fall, however. Breweries from Denver and beyond have so much more to offer, but don't worry. There will still be plenty of pumpkin. Here is what you'll find on tap for fall in Denver.
GABF 35th Anniversary IPL by Boulder Beer
Boulder Beer Company is one only a handful of breweries to have participated in all 35 Great American Beer Festivals and to celebrate the brewery teamed up with event's founder Charlie Papazian to create a beer just for the festival. This beer was created by using one of Charlie's current homebrew recipes, an India-style Pale Lager or IPL. This celebratory brew will be available to the public through October in 22 oz. bottles in stores and on draft at tap houses around town.
Fluffy Pumpkin Porter by Odyssey Beerwerks
The brewery used ample amounts of roasted pumpkins and select seasonal spices, like marshmallow, to create this beer perfect for a fall bon fire. Why marshmallow? Because why not. Find some in bright orange cans around town, but release is limited so get some soon.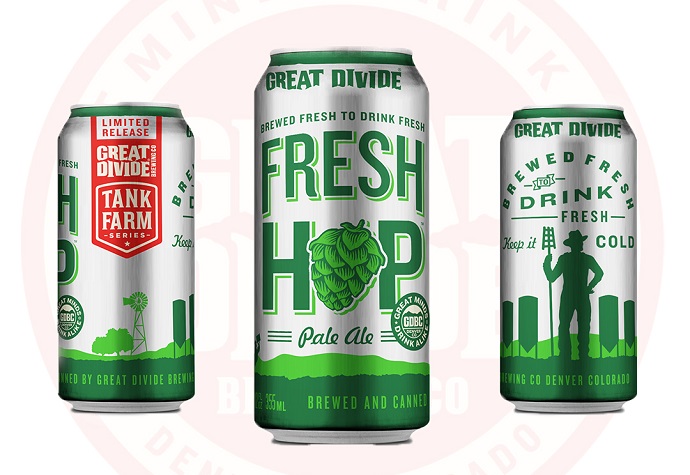 Fresh Hop Pale Ale and Velvet Yeti from Great Divide
The newest member of the Yeti clan, Velvet Yeti is a 5% ABV nitro Yeti with a rich velvety texture and the taste of big roasty malts. It's what you expect from Yeti, but in a more approachable lower ABV beer. Tapped for GABF, Velvet Yeti is now available in the Great Divide Tap Room and the Barrel Bar. Fresh Hop Pale Ale is a regular on the fall seasonal scene, however, this year you can find it 6-pack cans. Both are only available in limited quantities.
Nitro Pumpkin Spice Latte from Breckenridge Brewery
As part of the brewery's nitro can series, Pumpkin Spice Latte is the first seasonal beer to be put into Breck's special nitro cans. The beer is made with real pumpkin and Coffee Cabin Company beans and is designed to be enjoyed like a latte, except in a can! There's a strong coffee aroma and a sweet finish along with a frothy head, just like a coffee shop latte. Now available everywhere.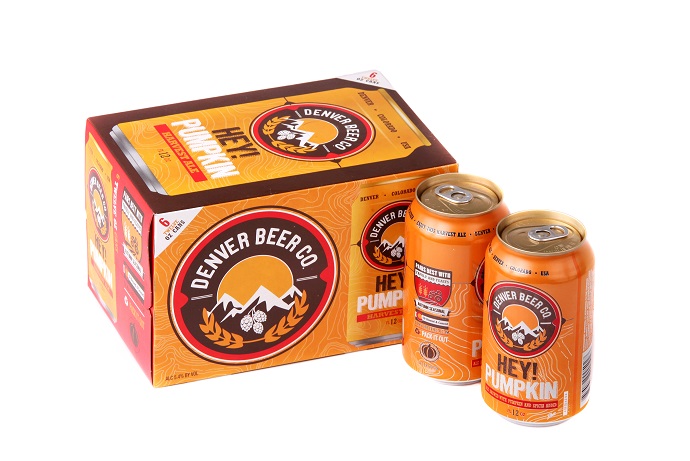 Hey! Pumpkin by Denver Beer Company
This pumpkin beer has a lovely copper hue because the brewers use real pumpkin in the mash. Tasters will also find cinnamon, nutmeg and other spices letting you know sweater weather is here. Enjoy this 5.4% ABV beer in cans through November.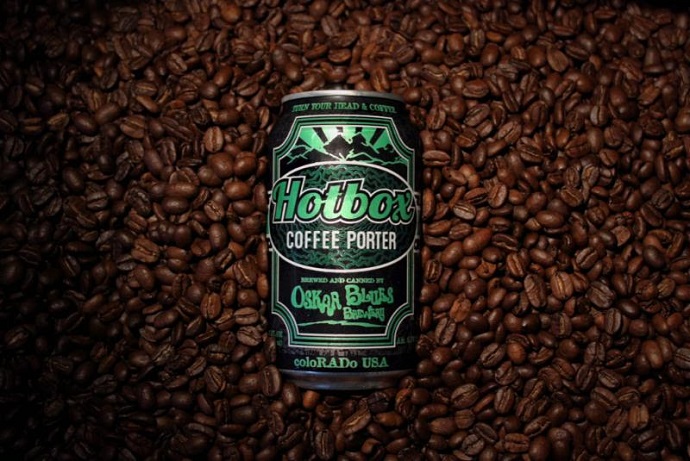 Hotbox Coffee Porter from Oskar Blues
Once again Oskar Blues teamed up with Hotbox Roasters, both of Longmont, to create the Hotbox Coffee Porter. This rich delicious beer uses English and German roasted and caramel malts and then caffeinated cold-extracted coffee from Burundian and Ethiopian beans is infused into the beer. It's the best of both worlds. The beer is 6.5% ABV and provides a blend of coffee and nutty aroma with a cocoa coffee taste. Find it in four-pack 12 oz. cans through November.
Oktoberfest by Fort Collins Brewery
This beer from northern Colorado won GABF gold in 2015 and is the brewery's first seasonal to be sold in cans. Brewed with 100% German ingredients, such as Hallertauer Mittelfruh hops, Oktoberfest is available all over the state in cans and on draft through October. Both herbal and spicy, this traditional brew is designed for baking and roasting making it versatile for special fall occasions.
Peach Sour by Kannah Creek
This is the fourth installment in the Sour Beer Project Small Batch Series that began earlier this year at the brewery in Grand Junction. The Peach Sour is a sessionable Belgian blonde ale soured with fresh peaches from Palisade because Fall in Colorado means peaches. The beer has 4.7% ABV and will be available in 22 oz. Bomber bottles throughout the state.
Photos via their respective breweries
Tags:
Beer
Recent Articles

Feedback
How are we doing? Tell us what you like or don't like and how we can improve. We would love to hear your thoughts!