Gentry Bourbon Races into Colorado
Southern Charm Meets Rocky Mountains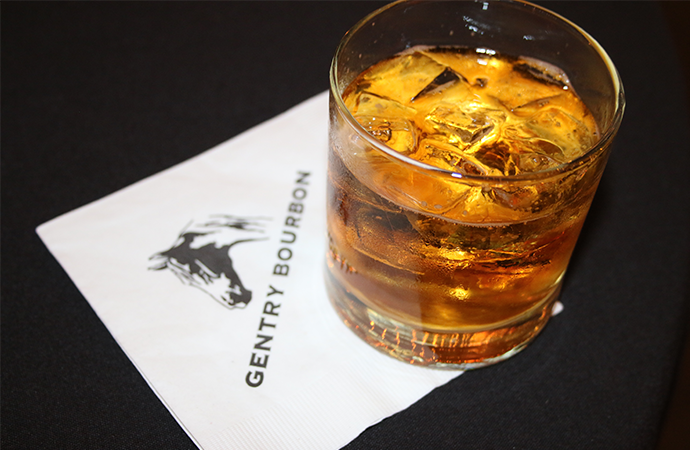 The Southern Charm of Charleston, South Carolina, has arrived in Denver, Colorado, in the form of Gentry Bourbon. The Madison family that owns the spirit has deep roots in Colorado so it only seems fitting that Gentry be made available to all in the Centennial State.
Named after his grandfather, John Gentry Madison, John David (JD) Madison had always wanted to be involved with making and selling bourbon and also wanted to honor his grandfather, a passionate race horse breeder. His grandfather's best race horse was named Gentry so a horse is also a symbol of the company.
After growing up in Tulsa, Oklahoma, JD attended Colorado State University in Fort Collins and, having trained horses and worked on ranches in northern Colorado, has always had an affinity for the state.
"Colorado has been overwhelmingly good to me and I wanted to return that. It is good to be back here and welcomed with open arms," said the bow-tied owner at a reception at the Denver Art Museum to announce the spirit's arrival.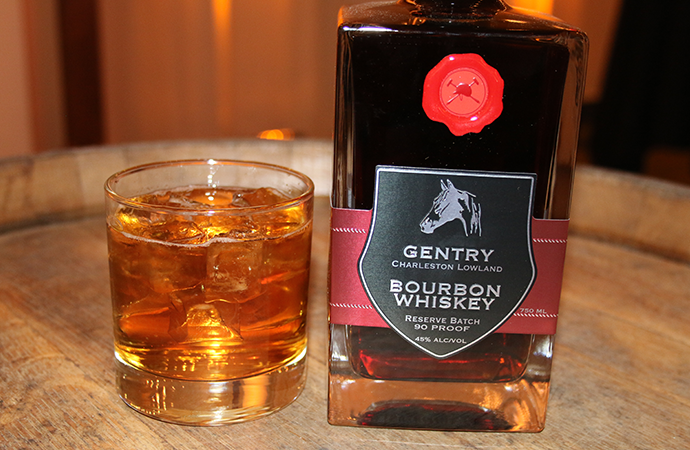 Gentry Bourbon is distilled in Kentucky and Indiana to national specifications. Then it is barreled and brought to Charleston where the spirit is ricked, aged and bottled. Once the distilled spirit gets to Charleston, Gentry has a patented process to age and soften the spirit without spending years and years in a barrel. While top secret, JD does say that the bourbon is put into special containers that create rapid temperature changes that age the bourbon quickly.
"I'm not doing single barrel bourbon that you have to wait 20 years to enjoy," says JD. "What we are doing is different and our process is phenomenal. It is a true bourbon."
Gentry Bourbon does have a slightly sweeter, less smoky, taste than traditional bourbons, which makes it perfect for a variety of cocktails. The bourbon is particularly good in a traditional Old Fashioned. Sippers can also enjoy it on the rocks.
Bottles of this unique spirit will be available throughout the state by the end of the month.
Photos by Carrie Dow
Tags:
Bourbon
,
Cocktails
,
Spirits
Recent Articles

Feedback
How are we doing? Tell us what you like or don't like and how we can improve. We would love to hear your thoughts!