Where to Sip Gin and Tonics in Denver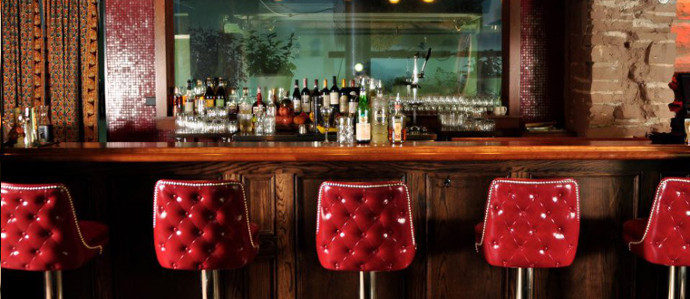 Introduced in the 1700s by the British East India Company to help ward off malaria, the Gin and Tonic is a standard for imbibers everywhere. The concoction is made with equal parts gin and tonic water, or you can add more or less of whichever, served in a highball glass and garnished with a lime. Something this simple can be found all over Denver, but consider enjoying one in any of these special settings for a real treat.
Williams & Graham
For the serious gin lover, head to Williams & Graham in the Highlands. One of Denver's finest establishments for craft cocktails also has the largest variety of gin. Gins are broken down by style and region. London Dry gin selections are Boodles, Tanqueray and Beefeater. Old Tom gins are Ransom and Hayman's. New World gins include Aviation, Death's Door, Hendrick's and Old Raj Dry Gin. And Colorado gins include Cap Rock, Jackalope, Leopold Bros. and Spring 44. Also on the shelves are Bols Genever and Damrak from Holland. (3160 Tejon St.; 303-997-8886)
Argyll Whisky Bar
Argyll Whisky Bar is obviously known for its whisky selection, but since this pub is based on British traditions, the Gin and Tonic is just as popular. Argyll makes it with Bombay Dry Gin and tonic over ice. At only $5 per drink, you can sip more than one during a lazy afternoon on the patio. (1035 E 17th Ave.; 303-847-0850)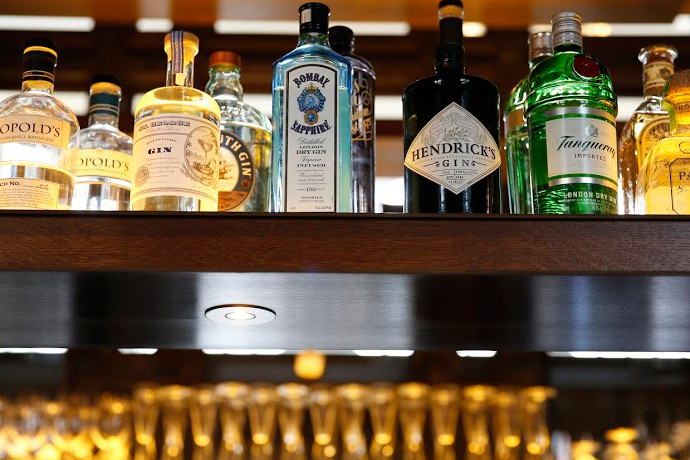 Terminal Bar
The Terminal Bar is located inside Denver's Union Station and offers up all sorts of craft cocktails, even if you don't need to catch a train. After the fancy remodel and reopening, Union Station is now a place to see and be seen in Denver. With comfy soft seating and a shuffleboard table, Terminal Bar is a great place to get a pre- or post-dinner G&T. (1701 Wynkoop St.; 720-460-3701)
Green Russell
A Gin and Tonic is the perfect drink inside a secret speakeasy. Walk through the swinging door at Wednesday's Pie shop in Larimer Square to enter the Green Russell. This upscale, underground bar serves up Denver's most creative cocktails, but the bartenders will respect the simplicity of a G&T if you order one. (1422 Larimer St.; 303-893-6505)
Linger: Over in the Highlands, guests are encouraged to linger at Linger, a place with one of city's most eclectic menus. Linger's menu has 15 different world class gins on the menu from local faves Leopold Bros. to organic gin from Cap Rock. Enjoy your G&T from the rooftop terrace that overlooks downtown. (2030 W. 30th Ave.; 303-993-3120)
Photos via Green Russell and Terminal Bar
Tags:
Cocktails
,
Spirits
Recent Articles

Feedback
How are we doing? Tell us what you like or don't like and how we can improve. We would love to hear your thoughts!