Denver Beer Company Stages a Beer Pairing Event That's Cool as a Cucumber, March 23
A peck of pickles and a pint of pale ale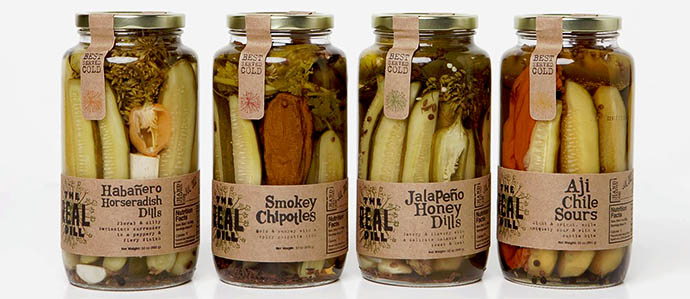 Beer and pizza. Beer and cheese. Beer and… something recently legalized in Colorado.

Some beer pairings just work. Others might seem a bit weird, but the folks at the Denver Beer Company haven't soured on the idea of exploring new combinations that go with America's favorite beverage. An unusual matchup will be put to the test when the brewers stage "Beers and Spears" — a special event featuring three of specialty firkins coupled with three special pickles whipped up by the Real Dill, a Denver-area purveyor of handcrafted artisan pickles.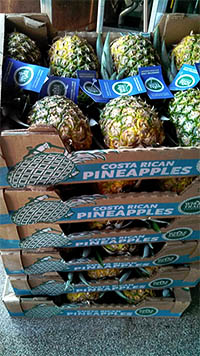 "We just like doing fun, unique stuff," says Charlie Berger, a brewer at DBC. "We've done beer and cheese and beer and pie, so when we thought of pickles — Why not?'"

(In case you're unfamiliar, a firkin is a vessel for serving cask-conditioned beer. Be prepared for a pour that's a little warmer than you might be used to, one that also has a little less carbonation than regular pints.)

Berger and his fellow brewers plan to offer a Pineapple Jalapeno Pale Ale and a version of Incredible Pedal IPA made with aji chilis. Also look for a version of Sahti Finnish Ale that's been brewed with some juniper, rye and — appropriately — pickle spices. Berger notes that the combo of beer and pickles isn't as far out as one might first think. Capsaicin (the chemical that makes spicy things hot) and alpha acids (the compounds that give hops their bitterness) complement each other well, he says.

That's a hint for pairing at home, too: try hoppy beer with spicy pickles. Of course, a can of PBR and a jar homemades from the garden go together pretty well, too. Especially around a campfire.

Beers and Spears takes place 3 PM, Saturday, March 23 at Denver Beer Company at 1695 Platte St. Let us know how the combo works!
Event Date: 03/23
Event Time: 3-6 PM
Location: Denver Beer Co Barrel Room
Price: PAYG
Website: denverbeerco.com/events/beers-spears

Recent Articles

Feedback
How are we doing? Tell us what you like or don't like and how we can improve. We would love to hear your thoughts!