D Bar
Type
Restaurant
Cuisine
Desserts, pastries, breakfast
Average Drink Price
$5-$7
Average Food Price
$7-$10
Hours of Operation
Mon: 5-10 PM, Tue-Thu: 11 AM-10 PM, Fri-Sat: 11 AM-midnight, Sun: 5-10 PM
Atmosphere
Bright
Neighborhood Hang
Relaxed
Trendy
Dress Code
Casual
Similar Bars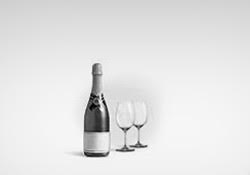 Thirsty Monk Brewpub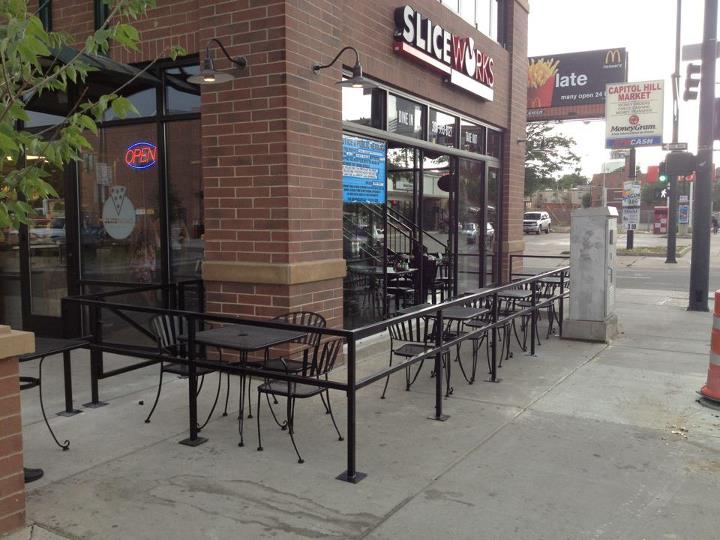 Slice Works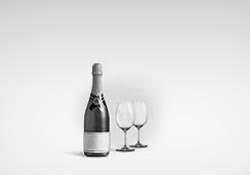 Olive & Finch Cherry Creek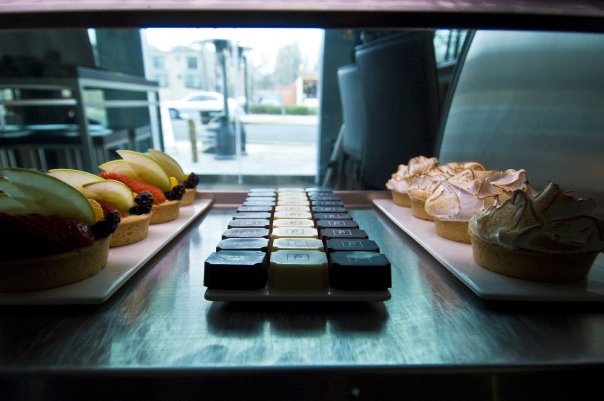 Address
494 E. 19th Ave.
(19th & Pennsylvania)
303-861-4710
www.dbardenver.com/home
Neighborhood
Uptown
About
From the website:
We have designed D Bar to be a favorite getaway for those who love dessert, food, wine and living life. In the short time we have been open it has become clear that D Bar has two different sides to its personality. By day, D bar is a casual pastry shop/cafe - a great place to grab a bite from the pastry case or a menu, hang out or order a cake or pastries for a special occasion.